'Building Your Own Theology' Class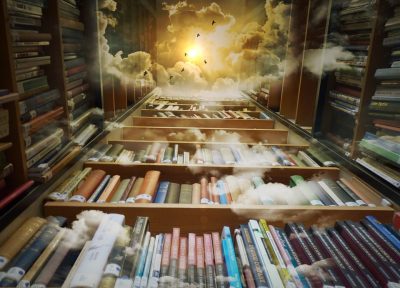 As Unitarian-Universalists, we are all theologians. Our church, as a spiritual community, encourages each of us to create our own personal credo (Latin for "I believe.") This 8-week UUA curriculum will help you examine your values and beliefs about God or ultimate reality, human nature, ethics, and the meaning and purpose of life. You'll search for what is true in life. Through a combination of reflection, group discussion, study and writing, you'll examine your own spiritual odysseys and articulate your own credos. How does your life inform your faith?
Please note – this is not a "drop-in" class. It's important to attend all eight sessions, since they build on one another. Watch the church email list and Calendar for offerings.
Facilitators: Chuck Bean & Lauren Soliday
Soul Matters
Online Collaboration Calls

These online calls gather leader groups so they can share ideas about how to integrate the monthly themes and packet material into their church settings. Here are the meetings for each leader group. Watch the church email list and Calendar for updates.
Pondering the Big Questions
There are a limited number of openings in the two ongoing "
Pondering
 the Big Questions" groups held every other Monday evening and every other Wednesday evening from 7pm-8:30 pm.  If you are interested in joining one of these groups in September or have a question 
please respond to Terry Santmann at TASantmann@gmail.com
.  If enough people are interested we may be able to start a fourth 
Pondering
 group.  This is a discussion group, not a class. Below is a short description of the group and a partial list of the topics discussed so far.
The Greek philosopher Socrates is often attributed as having proclaimed that "The Unexamined life is not worth living."  Here at WUUC, we have a discussion group to inspire deep and thoughtful dialogue exploring, questioning, and re-examining the mysterious, and perhaps unanswerable, BIG questions of life.  The 3rd and 4th UU principles, acceptance of one another and encouragement to spiritual growth in our congregations and a free and responsible search for truth and meaning, are all about exploring and deepening what we believe and building community in the process.  This is not a formal class.  All participants are encouraged to contribute ideas for discussion topics to the facilitators.
Consciousness                    Destiny – Randomness-Free Will
Morality – Ethics                  Evil
Spirituality                           Faith
Knowledge                          Fear
Soul                                      Forgiveness
Human Nature                   Gratitude
Suffering and Grief            God & Science
The Meaning of Life           Happiness
Death                                   Impermanence
In Happy 
Pondering
 Community,
Terry Santmann, Lauren Soliday, Julie Anderson